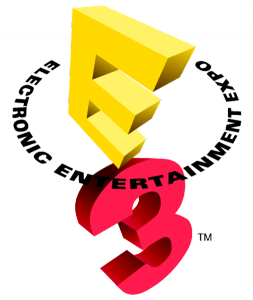 Alittleb.it is very proud to announce that Master of Alchemy will be presented tomorrow at E3 Expo 2010.
Our publisher Chillingo has considered the Master of Alchemy's quality so high to present it at E3 Expo 2010 (the ultimate expo in the video game industry).
This is very exciting: Master of Alchemy is the Darkwave Games' first project – Can you image? Our first game at E3 Expo!!!! It's an unbelievable dream!
Many thanks to all DarkWave Games' team.
Master of Alchemy (MoA) is an iPad Game created by Alittleb.it's gaming brand DarkWave Games. It will be published in the Apple's App-Store by Chillingo very soon.
E3 stands for Electronics Entertainment Expo. It is an annual trade show for the computer and video games industry presented by the Entertainment Software Association (ESA).
E3 is widely considered to be the ultimate expo in the video game industry and it is the world's largest regular convention for video games. Many video game critics, including Gamespot, G4, IGN, and Game Informer Magazine routinely document the annual event and sometimes even provide a series of E3 awards.
---
Links:
---
Some Screenshots – see more at www.darkwavegames.com: