Gamification
We use gamification to generate engagement and active behaviours.

Gamification is not only about points, levels and badges. It is not even just "fun".
It is a lot more: it is engagement based on behavioural design.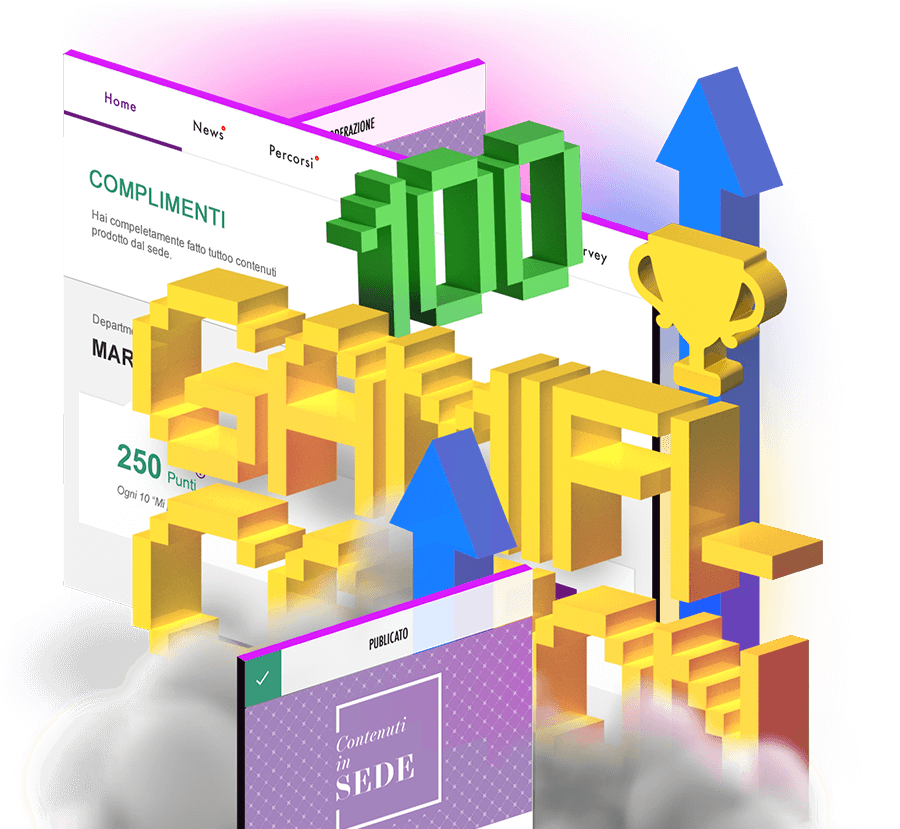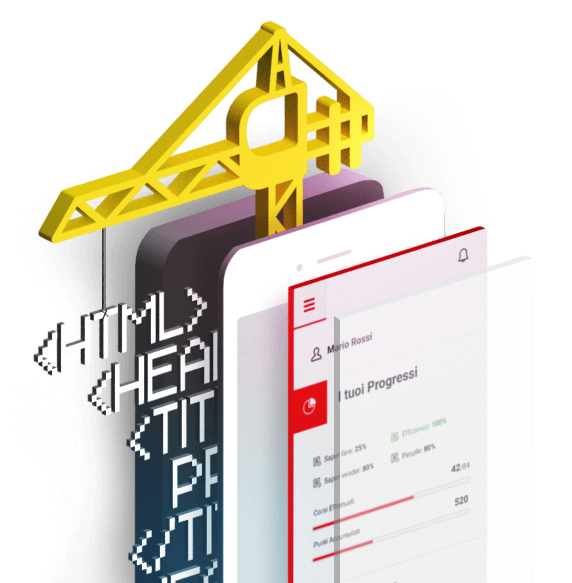 OUTSTANDING RESULTS
Look at our case studies and find out how we led to success our customers projects.
Cutting edge digital solutions need talented programmers, know-how to conceive engaging experiences, maximum attention to design, target and media knowledge.