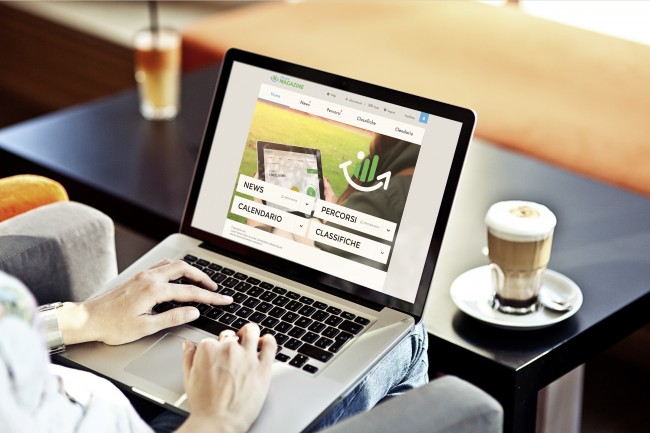 Alittleb.it presents Skillato, the new e-Learning frontier based on Gamification, Storitelling and Social Learning dynamics.
Created to satisfy any company training needs, Skillato is the most innovative e-Learning platform available on the market.
Gamification, Storytelling, Advanced e-Learning and Social Learning are the four pillars that allow any company to train their employees like never before with an immersive experience.