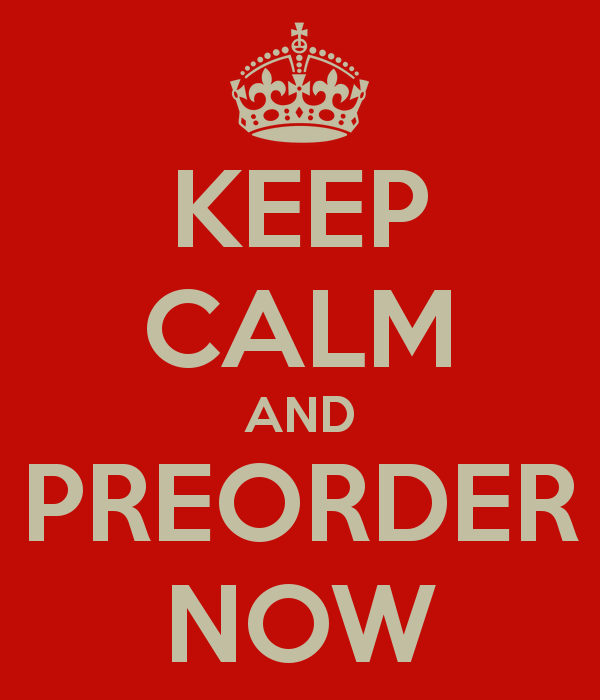 Our video game company, DarkWave Games, is launching its latest game: Dream Chamber.
Pre-order now the desktop version and get a discount in one of the following online store:
The game will be officially available for PC, MAC and iPad on 24th October 2013.
Discover more info about this game in the DarkWave games website!