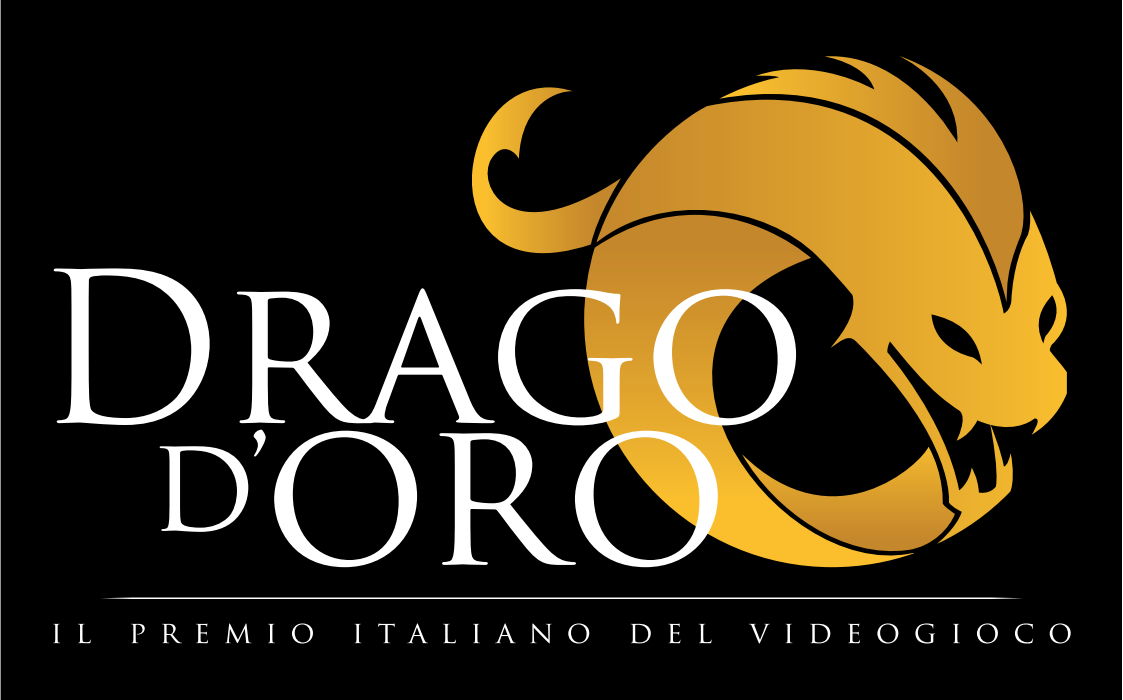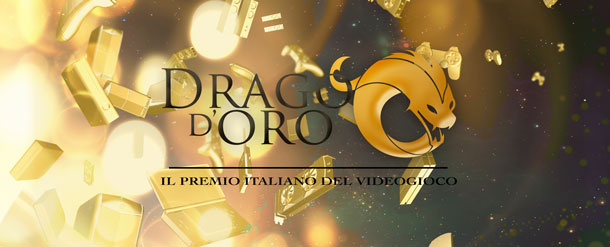 Our last games, Dream Chamber, is finalist for "Drago d'Oro Italiano".
"Drago d'Oro Italiano" is the award for the best Italian indie game.
We are proud to announce that Dream Chamber got a nomination in 3 categories: Best Indie Italian games, Best Game Design and Best Artistic Design.
Winners will be announced during the final event on 11th March 2014.
We'll keep you posted!