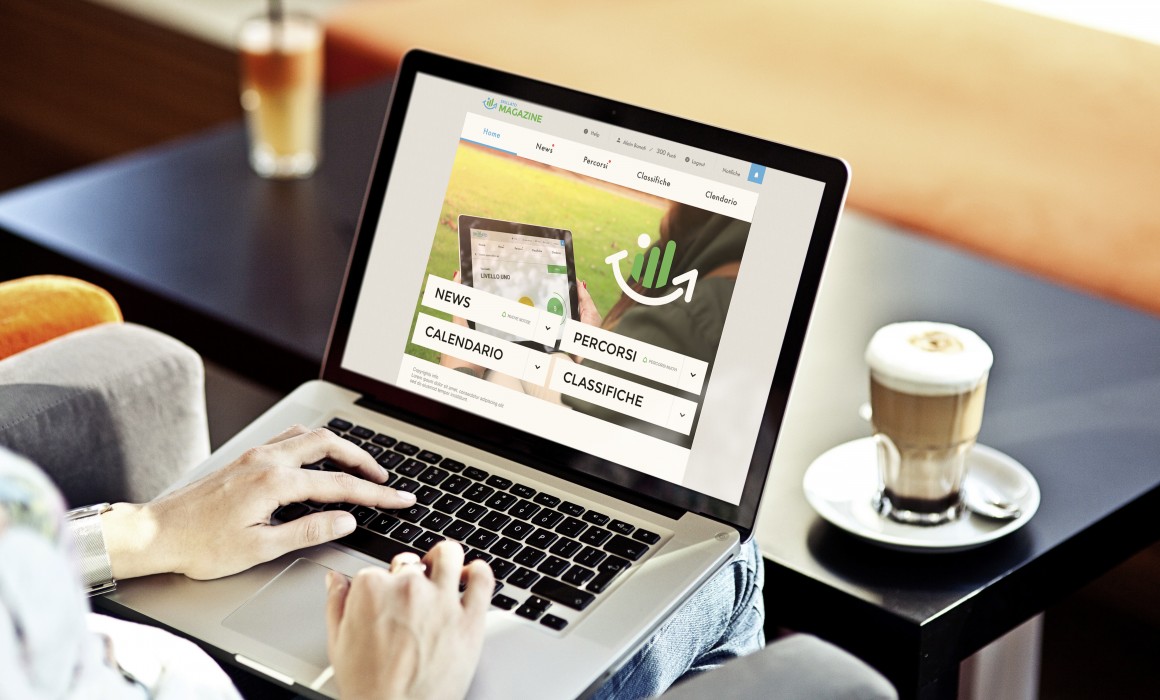 Alittleb.it presents Skillato, the new e-Learning frontier based on Gamification, Storitelling and Social Learning dynamics.
Created to satisfy any company training needs, Skillato is the most innovative e-Learning platform available on the market.
Gamification, Storytelling, Advanced e-Learning and Social Learning are the four pillars that allow any company to train their employees like never before with an immersive experience.
Online talent training is one of the most important topics in the 2104 – 2015 world wide global company agenda, pushing to the top the human resources as one of the most valuable assets.
Skillato was born to satisfy the company talent's training needs, brining a tailored offer able to boost the know-how and the soft skills of any employee with an a high engagement.
Skillato's technology architecture guarantees the highest flexibility and modularity, with an easy implementation of Learning Object SCORM ready.
Narrative and an innovative graphical interface was designed to OVERCOME THE TYPICAL AND ANNOYING RESTRICTION common in the standard LMS.

Gamification strategies was developed to highly engage any users pushing them to active and measurable behaviours.
Skillato is the only platform that allow the creation of an IMMERSIVE E-LEARNING PATH where the users can interact straightly with the learning contents supported by a dedicated storytelling.
The learning experience in Skillato is crafted on the client exigencies.
Alittleb.it's know-how allow to offer the best e-learning solution able to support also the corporate internal communication.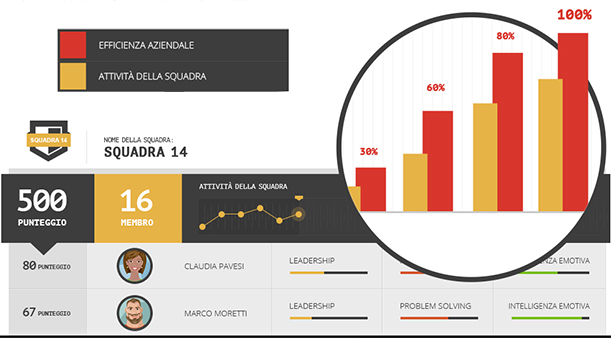 Skillato brings big advantages also to the company economics, thanks to the lower cost compared to the class training and to the competitive time to market.

To discover more about Skillato, visit the Portfolio section in Alittleb.it dedicated to the platform, or the website Skillato.com
To try a demo of Skillato and test the platform visit the Try Skillato page and fill the form.